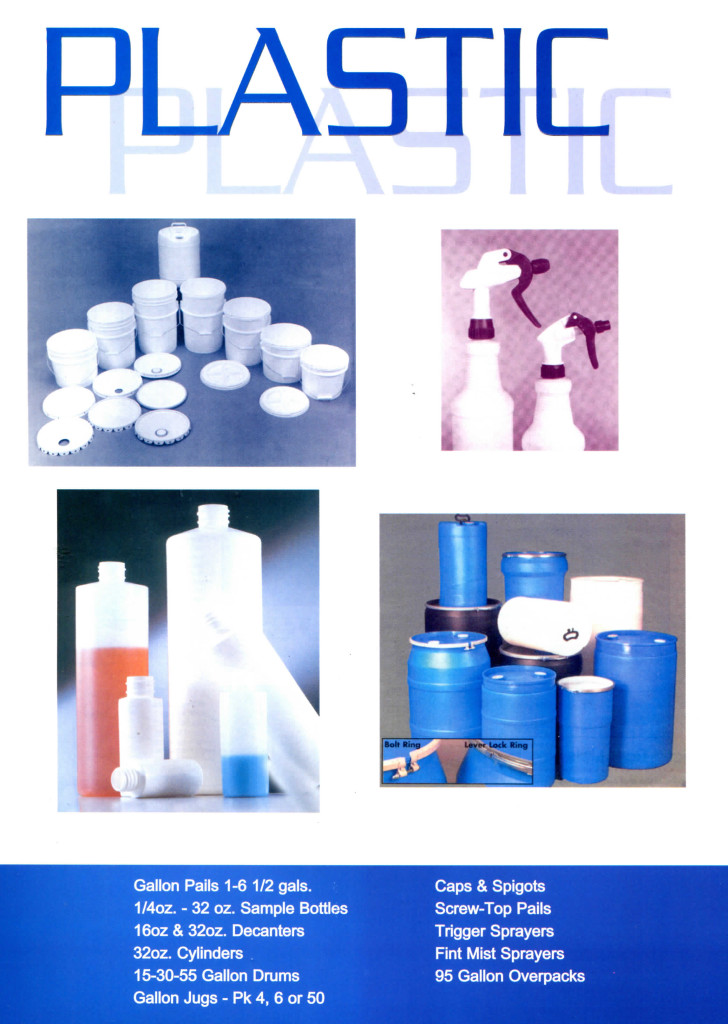 Due to their lightweight construction, cost, recycling options and versatility, plastic delivers numerous practical uses including containers for food packaging, chemicals, lubricants, paint, cosmetics and health care.
Plastic drums are available in open head and tight head styles, including 15-, 30- and 55-gallon plastic drums.
As a leading distributor for Louisiana and surrounding areas, Continental Supply House offers the styles and sizes of plastic containers you need at highly competitive prices.
Need an unusual plastic container? Contact us, we're happy to help!